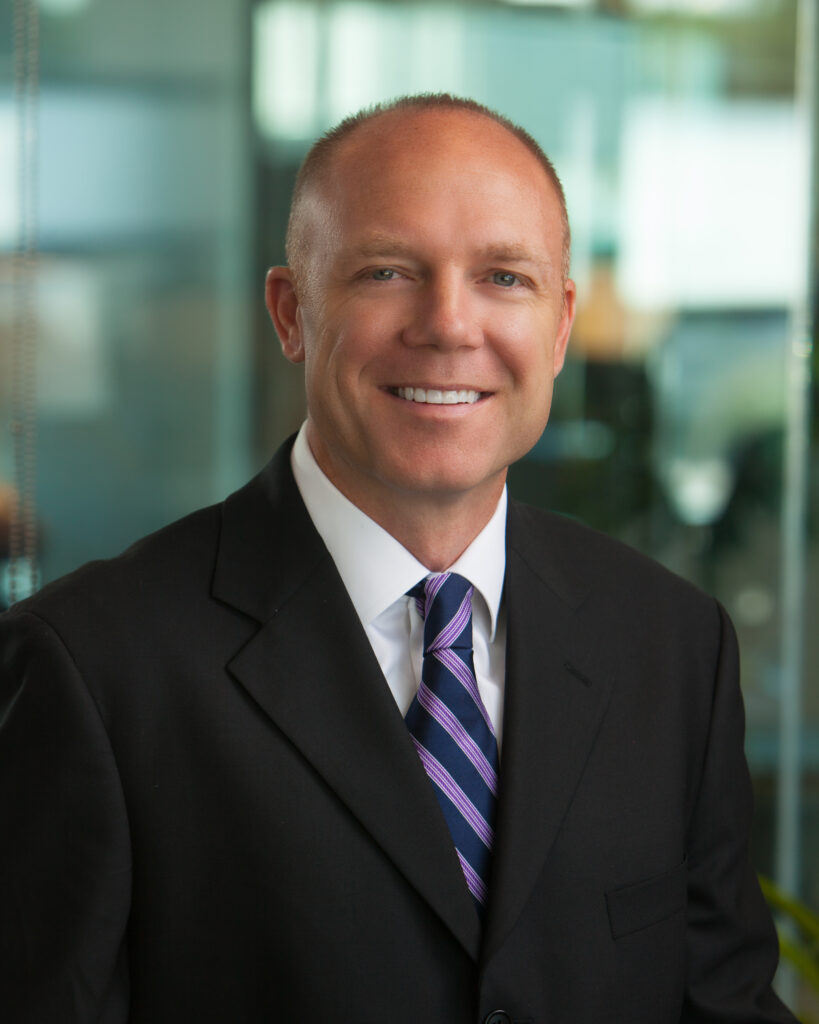 On Oct. 28, the Kansas Hospital Association recognized Dwight Faulkner as one of six "Exemplary Trustees" who provided exemplary contributions through leadership and governance. Trustees from across the state were nominated by their respective local hospitals. Those selected routinely went above and beyond the call of duty.
Dwight Faulkner has provided a combined 18 years of leadership on multiple Wamego Health Center (WHC) Board of Directors. Mr. Faulkner actively serves within the Wamego City Hospital (WCH) Board (8 years) that works with building related costs and the Wamego Hospital Association (WHA) Board (6 years) that is tasked with the operations of the organization.
Most recently, Mr. Faulkner has completed a four-year tenure on the Ascension Via Christi Hospital in Manhattan Board as a representative of Wamego Health Center within the larger organization board with our association with Ascension.
Dwight is recognized as a leader in our community as the Vice President of loans at Bank of the Flint Hills. His financial background has proven to be a valuable resource to each Board over his many years of committed service. Dwight's ability to engage with appropriate financial questions provides needed oversight from an engaged board member.
Dwight served as WHA chair for three years overseeing the completion of an 11 million dollar renovation project during his tenure. Mr. Faulkner navigated many building related concerns over this 18 month project as well multiple organizational changes that occurred during this time frame.