Wamego Hospital Foundation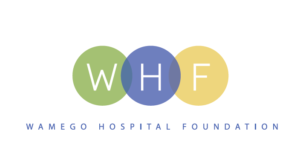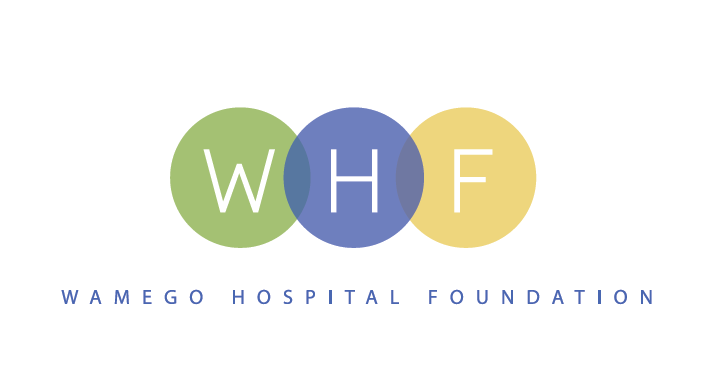 Our mission is to support the Wamego Health Center in achieving excellence in medical services by funding upgrades to facilities and equipment, as well as programs that promote wellness and access to superb, local healthcare.
The Wamego Hospital Foundation is a non-profit 501(c) 3 organization which procures philanthropic support.
Thank you for participating in Wamego Match Day 2019!
With your philanthropic support, Wamego Hospital Foundation received $12,845 in donations and matching funds through Wamego Match Day. Proceeds will benefit the 3D Mammography campaign.
Ways to Give:
Cash Gifts
Pledges
Annual Giving
Planned Gifts
Gifts of Securities, Life Insurance, Annuities
Gifts of Real Property
Matching Gifts
Memorial Gifts
Tribute Gifts
Guardian Angel Program
If you or a loved one received exceptional care from a Ascension Via Christi Hospital in Manhattan physician, nurse, therapist or other employee, say "thank you" with a gift in the caregiver's honor to the Guardian Angel Program.
Along with your generous gift, tell us about the special care you or your loved one received. We'll share your kind words with your "angel" and recognize him or her with a letter of acknowledgment and this custom-crafted Guardian Angel lapel pin.
Print and fill out this form and return it to Tina Rockhold, Senior Development Director.
Leadership
Wamego Hospital Foundation Board
Chair – Amy Flinn
Vice Chair – Dr. John McQuillen
Secretary/Director – Tina Rockhold
Treasurer – Brian Lull
Members: Lanny Bosse, Jeff Kolhmeier, Steve Land, Jake Pugh and John Watt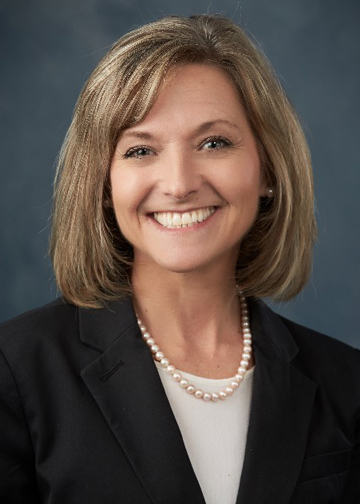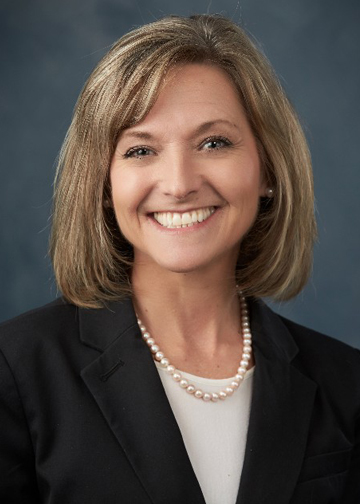 Tina joined the Wamego Hospital Foundation as Senior Development Director in December 2018. She brings over nine years of extensive foundation experience and is passionate about cultivating philanthropic support for healthcare, especially in rural communities where access to medical services is shrinking. In her role, Tina will provide leadership for fundraising strategy including annual and planned giving, capital campaigns, donor relations, special events, grant proposals, and numerous other fundraising opportunities. Tina earned a bachelors of arts degree in journalism and public relations from Texas State University and a masters of arts in education administration from University of Missouri – Kansas City. She has worked in hospital administration since 2004. Beyond her work with the Foundation, she thrives in helping others through volunteering, enjoys spending time with her three grown kids, and taking in the natural beauty of the Flint Hills.
Tina Rockhold
Development Director
Wamego Hospital Foundation
785-458-7380