Our Administration Team is dedicated to providing quality healthcare in our communities.  We support Wamego Health Center's mission and vision of being the best place to work, best place to practice medicine, and best place to receive care.
---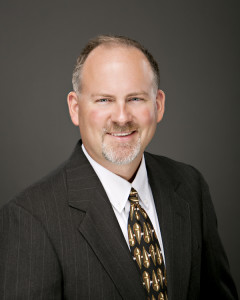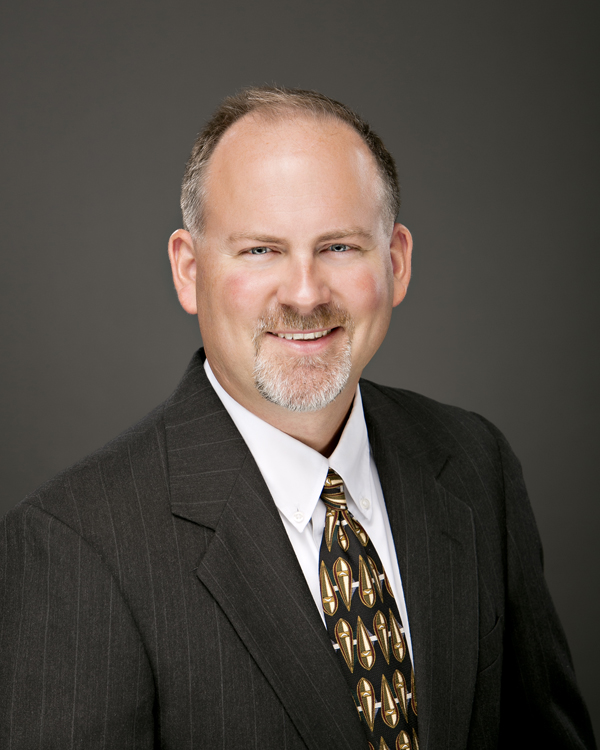 STEVE LAND
Hospital Administrator
Steve most recently served as the Director of Rehabilitation for Wamego Health Center where he oversaw the physical, occupational and speech therapy programs, cardiac rehabilitation and the Heritage Program for Seniors. He brings a wealth of knowledge to this position. He has more than 18 years of clinical experience as a licensed physical therapist, and owned Heartland Physical Therapy with his wife, until he joined Via Christi in 2012.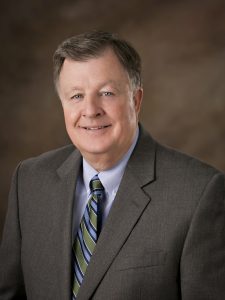 JIM FRASER
Finance Administrator
Jim comes to Wamego Health Center with over twenty-five years of healthcare operations and finance experience in both the for-profit and not-for-profit sectors.
Jim recently was the Regional Vice President of Finance for Alliant Management Services in Louisville, KY.  As regional VP, he supported the facility CFOs in six client hospitals on financial statement review, budget reviews, developed feasibilities studies and developed business plans for new equipment and services.  He worked with Alliant for the last eight years.
Jim and his wife Sandy have lived in Manhattan for the past year and a half.  Jim is an avid tennis player and loves to play golf.  Jim and Sandy have a daughter and son-in-law in the Kansas City area (with two granddaughters) and a son in Arkansas.  He is originally from Niagara Falls, New York.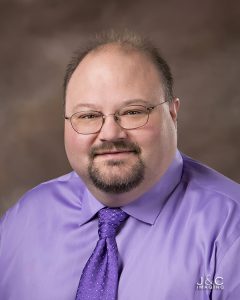 BROCK WEDMAN
Director Patient Care
Brock joined WHC in March of 2016 as the Director of Patient Care Services. He comes to us with 25 years of nursing  experience. All 25 of those years have been served at VCH-W St. Francis Campus in a variety of roles. Twenty of those years was in the Emergency Department at St. Francis which is one of the largest Emergency Departments and Level 1 trauma centers in the state. In those 20 years within the Emergency Department he served in both staff and leadership roles.  His last 5 years with VCH-W St. Francis Campus was as House Manager.  Brock and his wife, Patricia have two boys and two girls.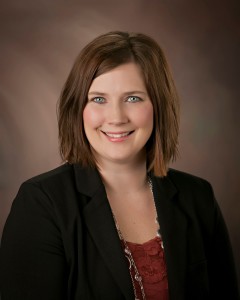 KRISTIN COTTAM
Foundation Manager
Kristin has been with Wamego Health Center since 2014.  Kristin oversees the Wamego Hospital Foundation as well as the marketing,  pubic relations and volunteer programs at Wamego Health Center.
Prior to joining Wamego Health Center, Kristin served as the Community Education Coordinator at Via Christi Manhattan.  Kristin possesses nearly 15 years experience in community outreach and public health education.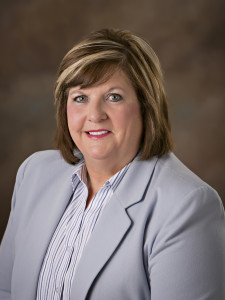 RENEE REED
Director of Human Resources
Renee has been with the health system since 2013.  Renee provides HR support to Wamego Health Center, Via Christi Manhattan, Pottawatomie County EMS and Riley County EMS.
Renee possesses nearly 30 years experience in  the Human Resources field.