Our Administration Team is dedicated to providing quality healthcare in our communities.  We support Wamego Health Center's mission and vision of being the best place to work, best place to practice medicine, and best place to receive care.
---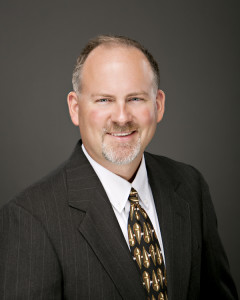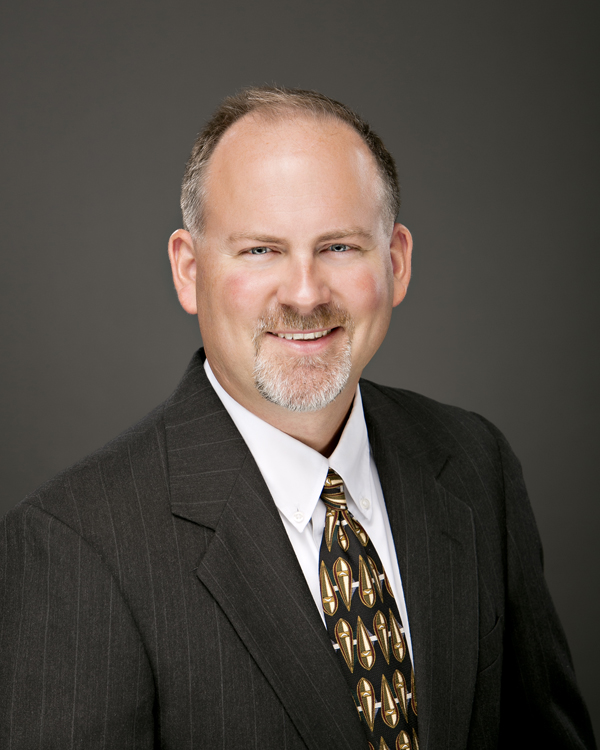 STEVE LAND
Hospital Administrator
Steve most recently served as the Director of Rehabilitation for Wamego Health Center where he oversaw the physical, occupational and speech therapy programs, cardiac rehabilitation and the Heritage Program for Seniors. He brings a wealth of knowledge to this position. He has more than 18 years of clinical experience as a licensed physical therapist, and owned Heartland Physical Therapy with his wife, until he joined Via Christi in 2012.
TINA ROCKHOLD
Foundation Manager
Tina has been with Wamego Health Center since 2018.  Tina oversees the Wamego Hospital Foundation.
Prior to joining Wamego Health Center, Tina worked at Mercy Fort Scott.
TAMMY GASPERICH
Director of Human Resources