We are pleased to employ a staff of highly trained physicians who collectively possess of 100 years experience in providing healthcare to the community.  Although our physicians are separated into two specialty groups:  Wamego Family Clinic and Inpatient/ER, they work collaboratively to provide our patients with quality care that is personalized and close to home.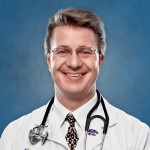 Dane Ditto, MD
Wamego Family Clinic
Dr. Ditto has served as a physician in the Wamego Community for over 20 years. He specializes in Internal Medicine and enjoys developing the physician/patient relationship. Dr. Ditto enjoys serving his community as well. He coordinates the AWANA Christian Education Program, serves as a 3 Rivers Board Member and enjoys spending time with his children and parents.
Now Accepting Patients!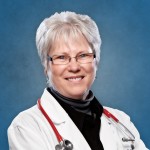 Kathy Douglas, ARNP
Wamego Family Clinic
Kathy has been working in the medical field for nearly 40 years. In 2004, she joined Wamego Family Clinic and currently serves as their Nurse Practitioner. Kathy takes pride in the personalized treatment she is able to provide her patients. When she is not working at Wamego Family Clinic, Kathy enjoys providing health education presentations to the community, singing in her church choir and delivering Meals on Wheels.
Now Accepting Patients!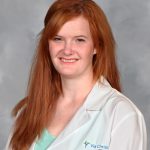 Jennifer Milner, MD
Wamego Family Clinic
Dr. Milner, a native of Colwich, is our newest physician at the clinic. She is a 2010 graduate of Benedictine College and graduated from the University of Kansas School of Medicine in 2014. Dr. Milner recently completed the Wesley Family Medicine Residency Program earlier this year. She enjoys hiking, camping, running, tennis, reading and spending time with family and friends.
Now Accepting Patients!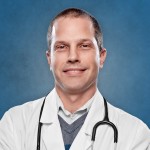 Curtis Wolfe, MD
Wamego Family Clinic
Dr. Wolfe specializes in Family Medicine and has a passion for Sports Medicine. He has been with Wamego Family Clinic since 2008 and currently serves as our Chief of Staff. When Dr. Wolfe isn't taking care of patients, you will find him on the sidelines of a Wamego High School Football game coordinating the Sports Medicine Clinic. Dr. Wolfe also enjoys coaching and watching his children play sports.
Now Accepting Patients!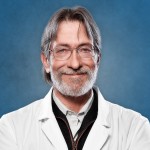 Timothy Minges, MD
Wamego Health Center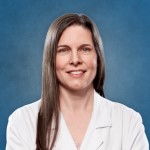 Jena Albin, PA
Wamego Health Center