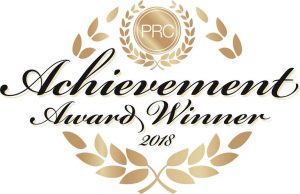 Wamego Health Center was recognized by Professional Research Consultants, a third-party organization that gathers patient satisfaction data, for earning a five-star rating in nine categories.
The categories include:
Inpatient Services – Communication with Doctors
Inpatient Services – Discharge Information
Inpatient Services – Overall Rating
Inpatient Services – Communication about Medications
Inpatient Services – Communication with Nurses
Inpatient Services – Hospital Environment
Inpatient Services – Responsiveness of Staff
Emergency Department Services – Overall Quality of Care
"This achievement can be attributed to our team's dedication to compassionate care that is individualized for each of our patients," said Steve Land, WHC administrator. "We are a small town hospital and we care for our friends, families and neighbors every day."
"From the leadership team to our associates in direct patient care roles to our hospitality and environmental teams, we are engaged and focused on providing excellent patient care," he continued.