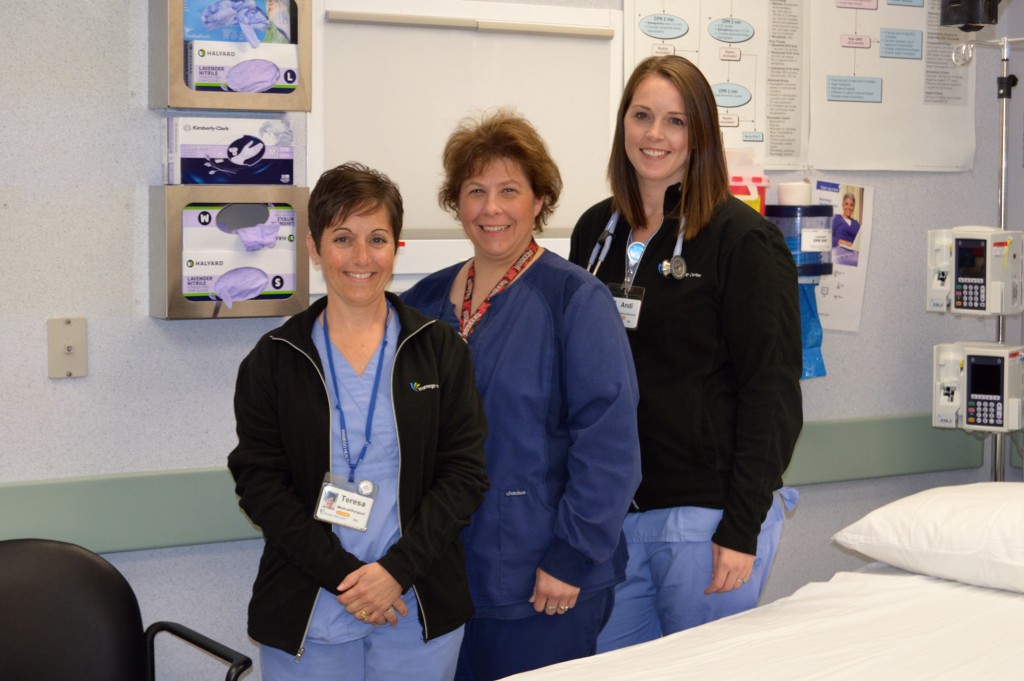 Our Emergency Services Department is ready to care for you and your loved ones during a Medical Emergency.
We provide care 24 hours a day 7 days a week with board certified physicians, Advance Practice RN's and Physician Assistants.  We also employ specially trained nursing staff who are ready to handle medical emergencies.
Our Emergency Department has a Level III Geriatric Accreditation.
Our emergency services include:
Care for practically all emergency situations
Ability to stabilize rare cases that require transport to other facilities
Full-service laboratory services
Immediate access to radiology examinations for definitive diagnoses

Coordinated Emergency Response
Wamego Health Center works with 911 dispatch, fire-rescue, EMS and other agencies to coordinate care throughout the region.  With these partnerships, we are able to reduce response times and start providing treatment fast. Threats to your health and life can happen quickly. You can trust that in those stressful times, Wamego Health Center and an entire network of highly trained responders and caregivers stand ready to help.
Please remember, in a medical emergency call 9-1-1 or go to the nearest emergency room.